Readings & Reflections: Monday of the Fourth Week of Lent & St. Lazarus, March 27,2017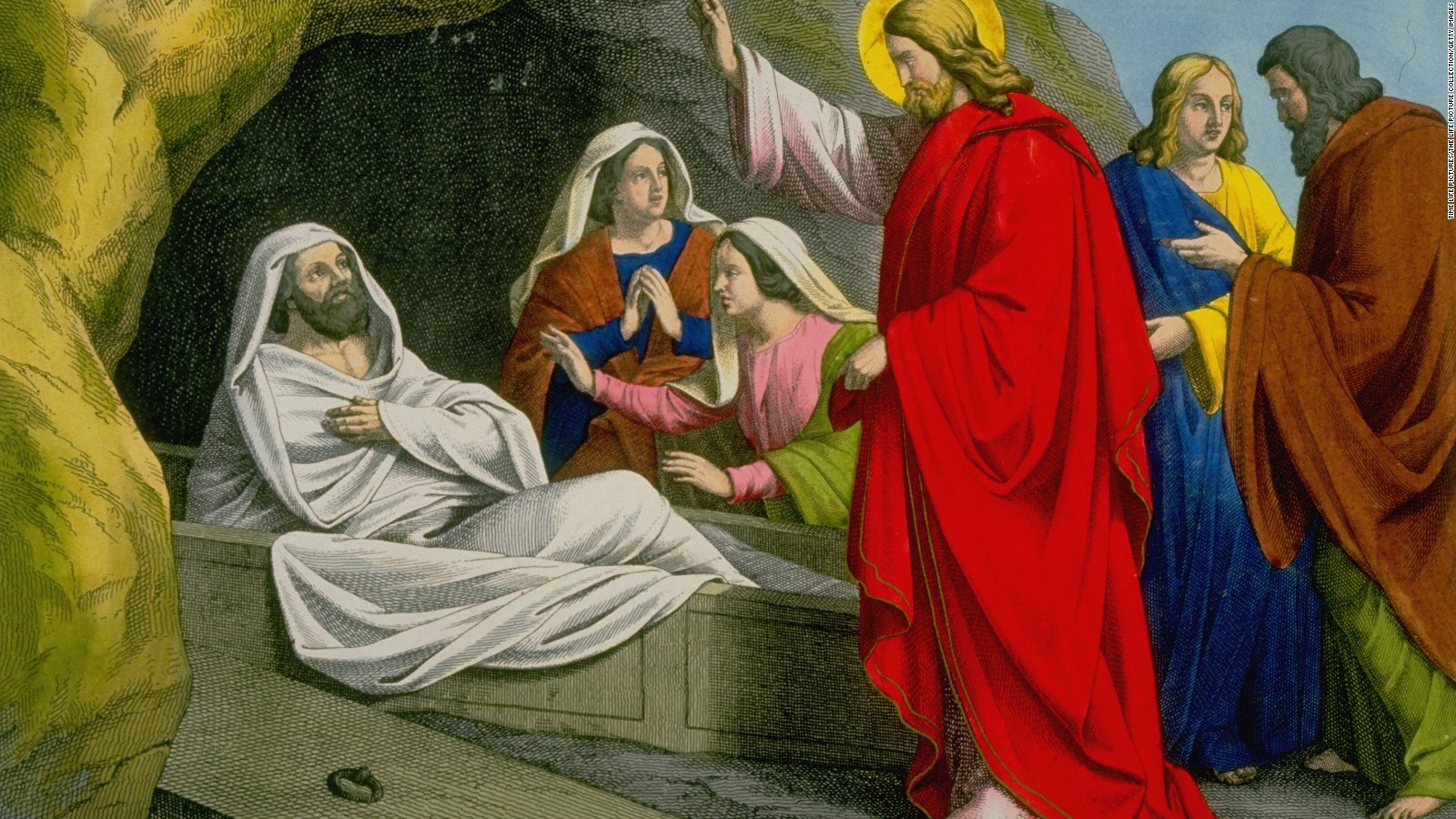 "The man believed what Jesus said to him and left." With one word, Christ "changed my morning into dancing." The "drew me clear and did not let my enemies rejoice over me." The Lord says, "I am about to create… a new earth." It happens when we welcome the Prophet.
AMDG+
Opening Prayer
"Lord Jesus, your love never fails and your mercy is unceasing. Give me the courage to surrender my stubborn pride, fear and doubts to your surpassing love, wisdom and knowledge. Make be strong in faith, persevering in hope, and constant in love." In your Mighty Name, I pray. AMEN.