HONOR YOUR FATHER AND MOTHER
Dec 1, 2014
Even if You Don't Feel Like it
Children owe their parents one thing. And no, it's not love. The Fifth Commandment understands that sometimes it's difficult or even impossible to love your parents. But it's almost always possible to honor them. Dennis Prager explains what that means and why it's so important. And consider this: if your children see you honoring your parents they are much more likely to honor you.
Read the source: https://www.prageru.com/courses/religionphilosophy/honor-your-father-and-mother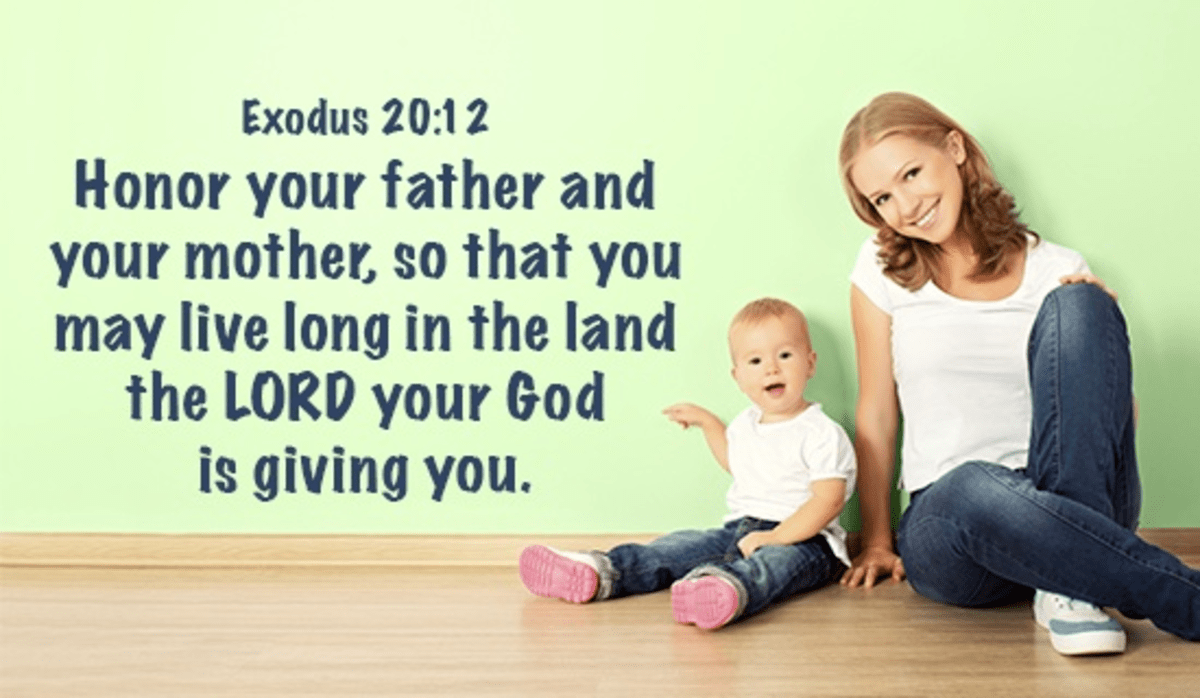 No Other Gods
There Are More Idols than Ever
Today, the idea of idol worship feels ancient and remote to many people. Thus, the Second Commandment, "You shall have no other gods," doesn't seem applicable in modern society. But the opposite is true. We have more false gods than ever — art, education, fame, money, to name just a few. Over the past century, the worship of false gods has led to massive evil; Communism and Nazism are just two examples. On a personal level, the worship of false gods leads to unhappiness.
Read the source: https://www.prageru.com/courses/religionphilosophy/no-other-gods
TO WATCH THE MOVIE CLICK BELOW: